We carry the entire City Lights in stock. All other Taylor Doors are available by special order with a turn around time of two weeks. We have clear, primed, and true defense jambs raning from 4/19 to 6 and 9/16 sizes at al times.
Our ability to cut down doors within one week sets up apart from most door suppliers. ANM Doors will custom paint or gel stain your Taylor Door to create an easy install and happy customer.
ANM also has the ability of customizing any leaded glass. We deal with ODL, RSL, and Limited glass companies.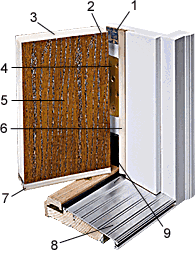 Spacer used to maintain door to frame clearance when installing door.
Exclusive unitized construction with mechanically interlocking full-steel edges provides unsurpassed durability, strength and security. The foam-filled interlock forms an effective thermal break which prevents cold conduction from the outside to the inside of your home.
The environmentally- friendly solid urethane core practically eliminates heat and sound transmission through the door.
Heavy duty galvanized 12 gauge adjustable hinge plate allows for fine adjustment of the door up or down, in or out while in the frame.
22 gauge galvanized steel panels with interlocking edges provide maintenance-free structural integrity. Baked-on beige primer coat accepts stain or latex paint.
A bulb or fin slide-on sweep stops air and water penetration and is not affected by temperature extremes.
Adjustable thermally broken threshold with real solid oak riser and attractive trim piece is designed for maximum protection against moisture and air penetration.
Compression or magnetic weather-stripping minimizes air & water infiltration.
Foam corner seals stop water and drafts at the critical bottom corners.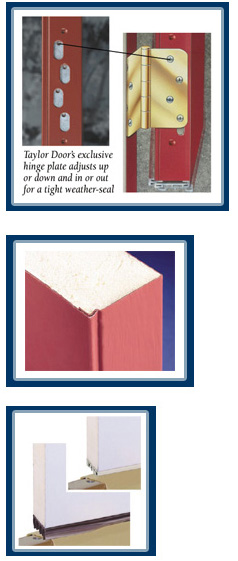 Taylor Door's Patented Adjustable Hinge Plate System
Taylor Door's unique patented Adjustable Hinge Plate System offers built-in advantages unmatched in the industry. The Adjustable Hinge Plate—which is located inside the door at each hinge—makes it possible to adjust the door up or down, in or out. this is important because improper door alignment could cause the weather-strip seal to break, allowing outside air to enter or heat to escape.
All that's needed is a screwdriver! You get a tight fit—top to bottom, side to side—without removing the door from its hinges. The adjustment can be made at installation or at any time in the future, if the climate or normal settling should affect the door opening.
Steel Edge Construction & Polyurethane Insulation
All Taylor Doors are fully insulated with an inner core of environmentally friendly polyurethane foam.
A full steel edge adds greater strength and durability
There are no wood edges to rot, warp, split or bow.
The Steel Edge Advantage
All Taylor Doors feature an all steel-edge construction—there are no wood edges which can be cracked when force is applied. This gives you the best security rating in the industry.
Composite Lock Block
Full 4" x 10" composite lock block has more screw-holding power than wood. It is injection-molded for uniform size and makes installation of locksets easy. Door remains flat around lock block—there is no distortion of door skin typically found with wood lock blocks.
Door Bottom Seal
The door bottom weather-strip slides off and on for easy replacement and forms a weather-tight seal to the threshold.
Unsurpassed Warranty
All Taylor Door Uni-Doors and Regal Stainable Steel Doors carry a limited lifetime warranty. See your Taylor Door dealer for details.
The Taylor Door Stain Kit includes everything you need to stain your Stainable Steel door for the most natural wood look. The kit is available in oak or walnut stains.

Entry doors are hand sprayed using precision equipment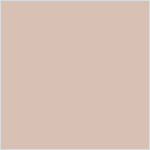 Shaker Beige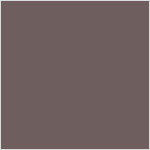 Gargoyle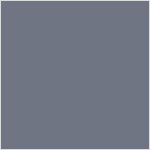 Charlotte Slate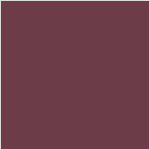 Ruby Dusk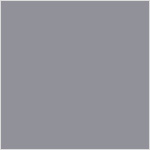 Hearthstone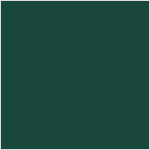 Chrome Green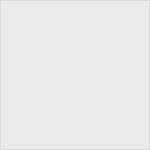 Brilliant White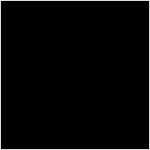 Black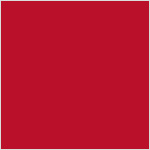 Heritage Red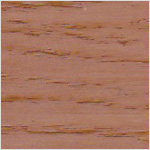 Cherry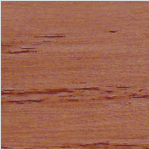 Cinnamon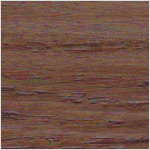 Dark Walnut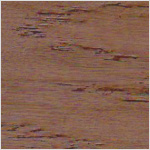 Light Walnut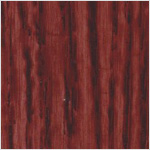 Mahogany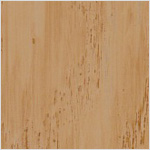 Golden Oak